spring 2019 COLLECTION
Strey Designs makes and designs all of our products in our studio in NE Minneapolis.

ACCESSORIES
everyday for everything
JAUNT
6 way clutch w/zipper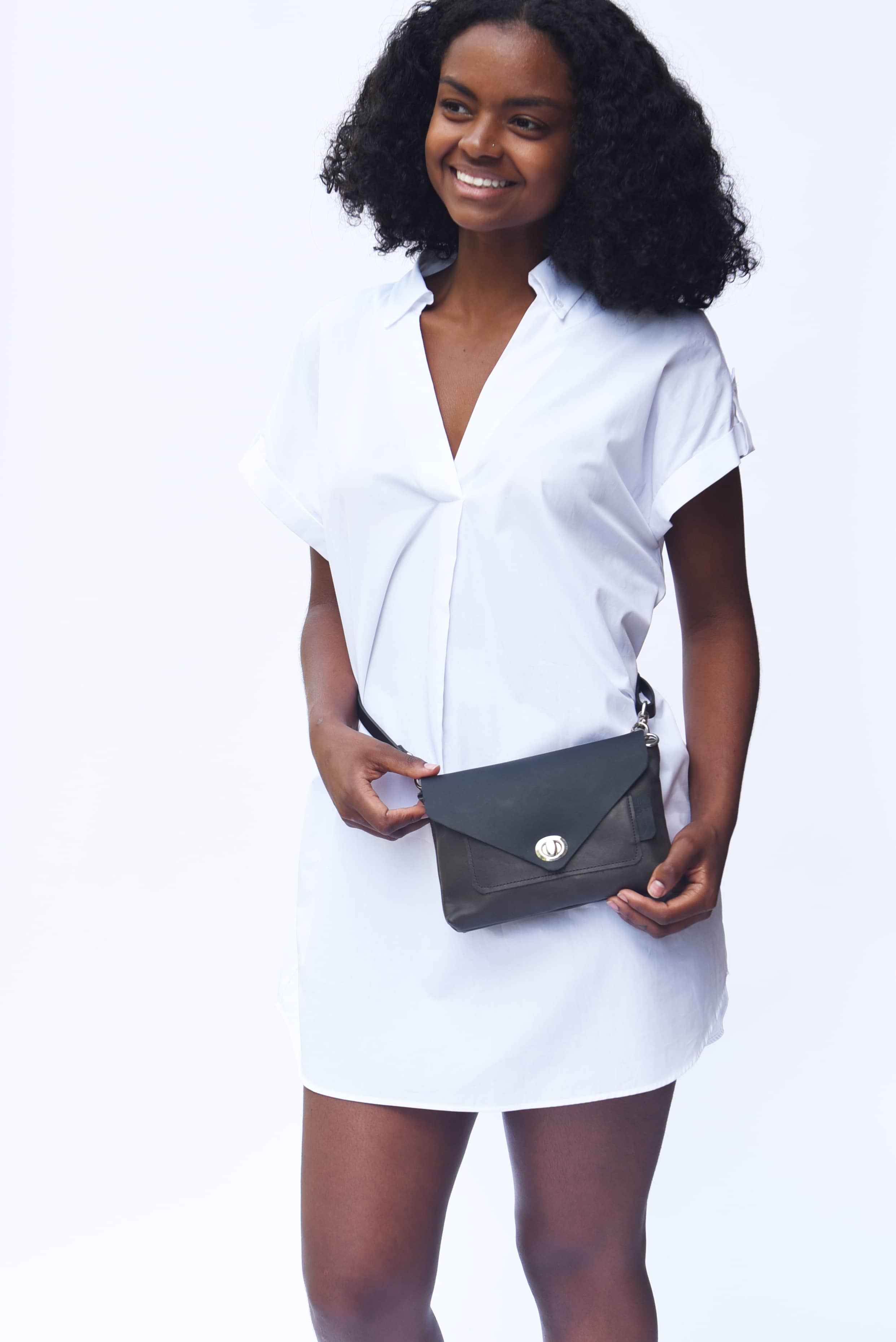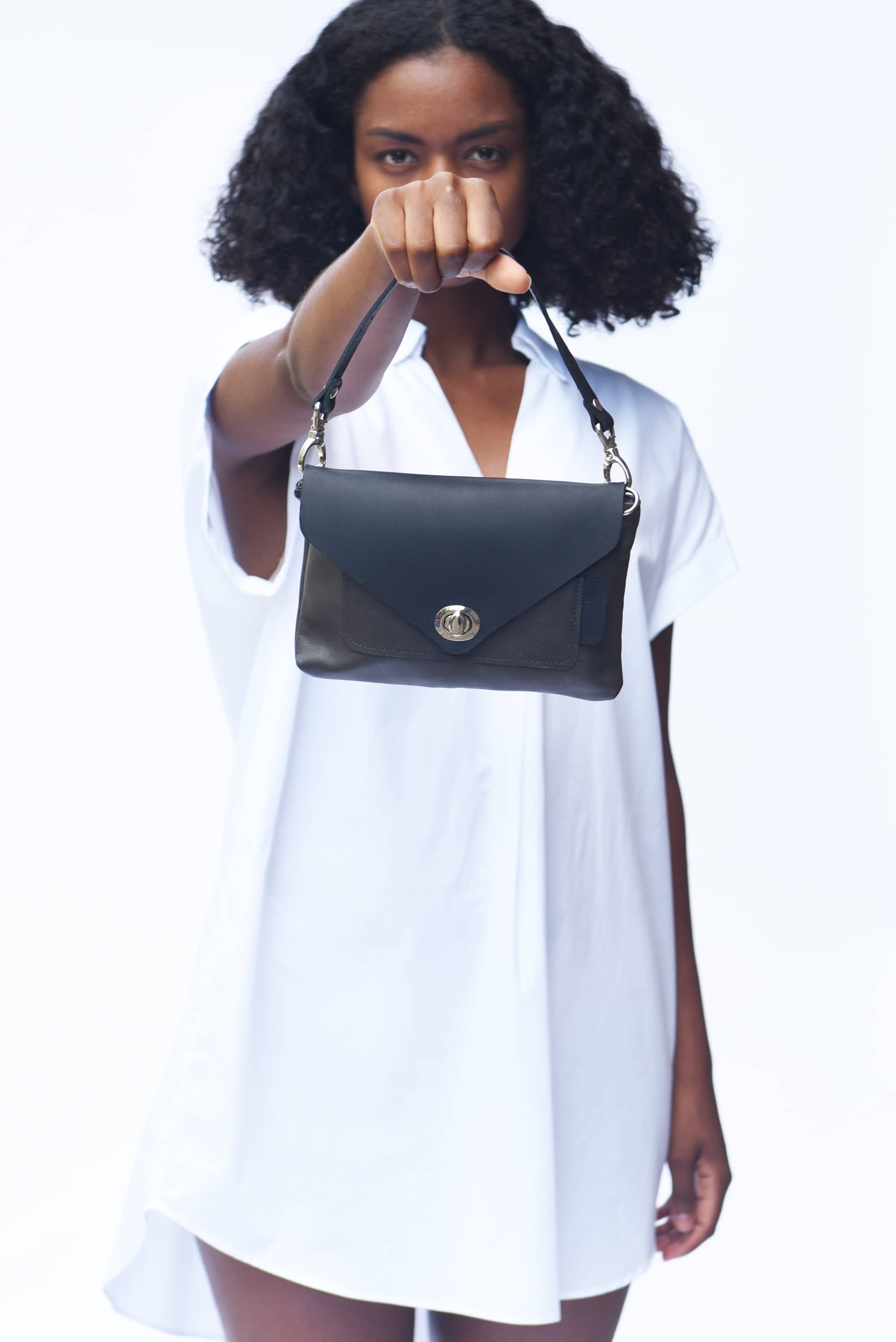 SKIMMER
3 way small slouchy bag
CIRCUIT
3 way small backpack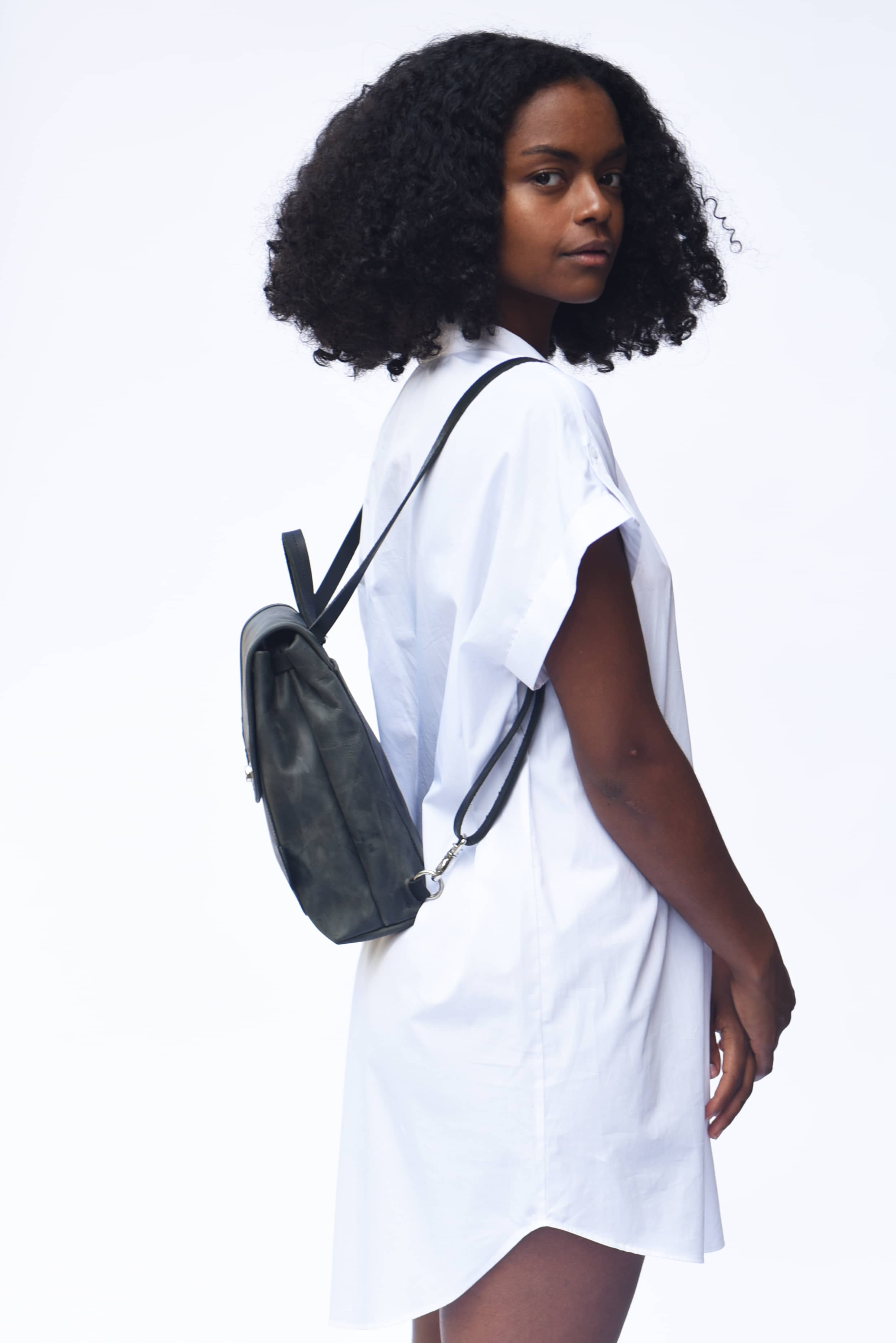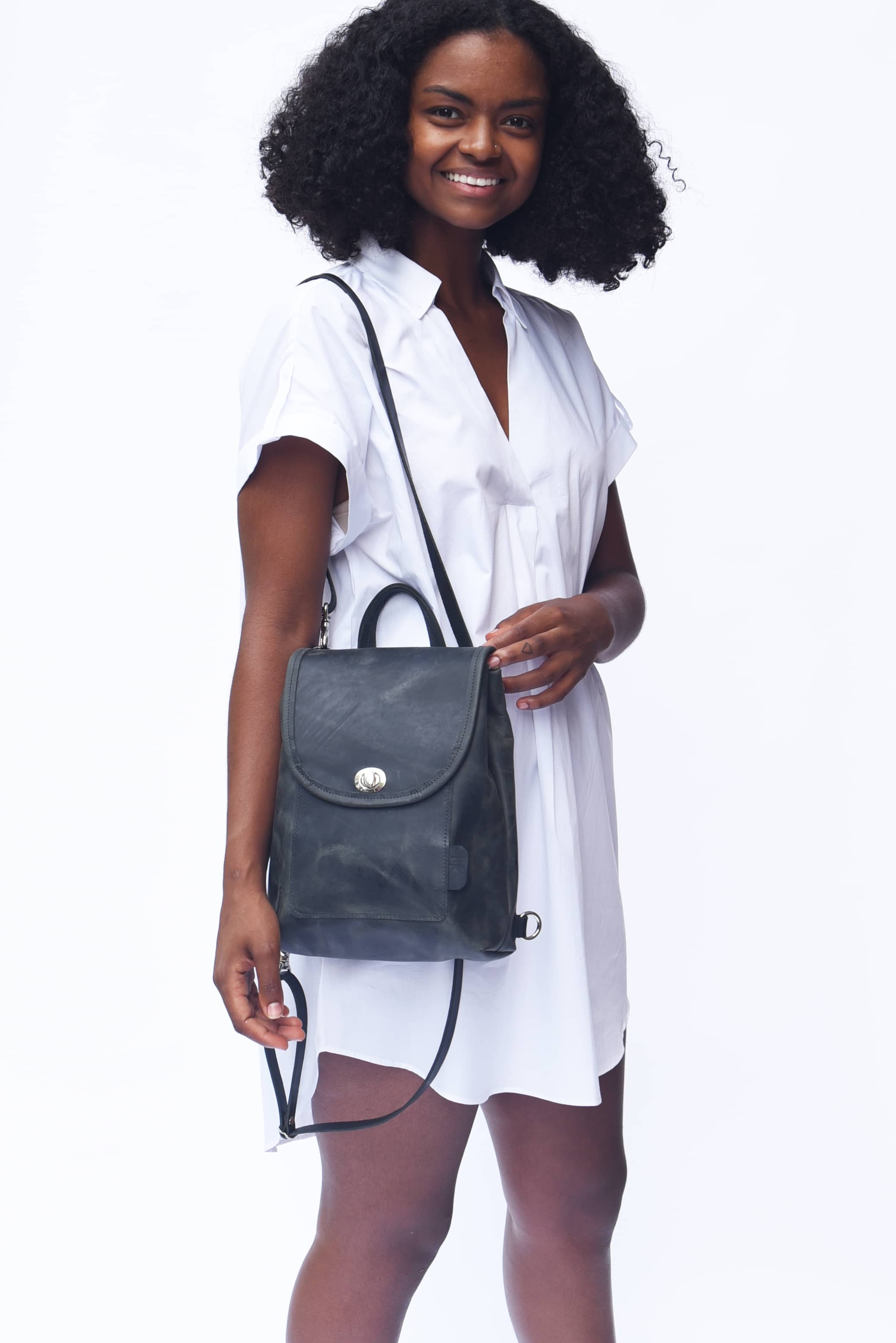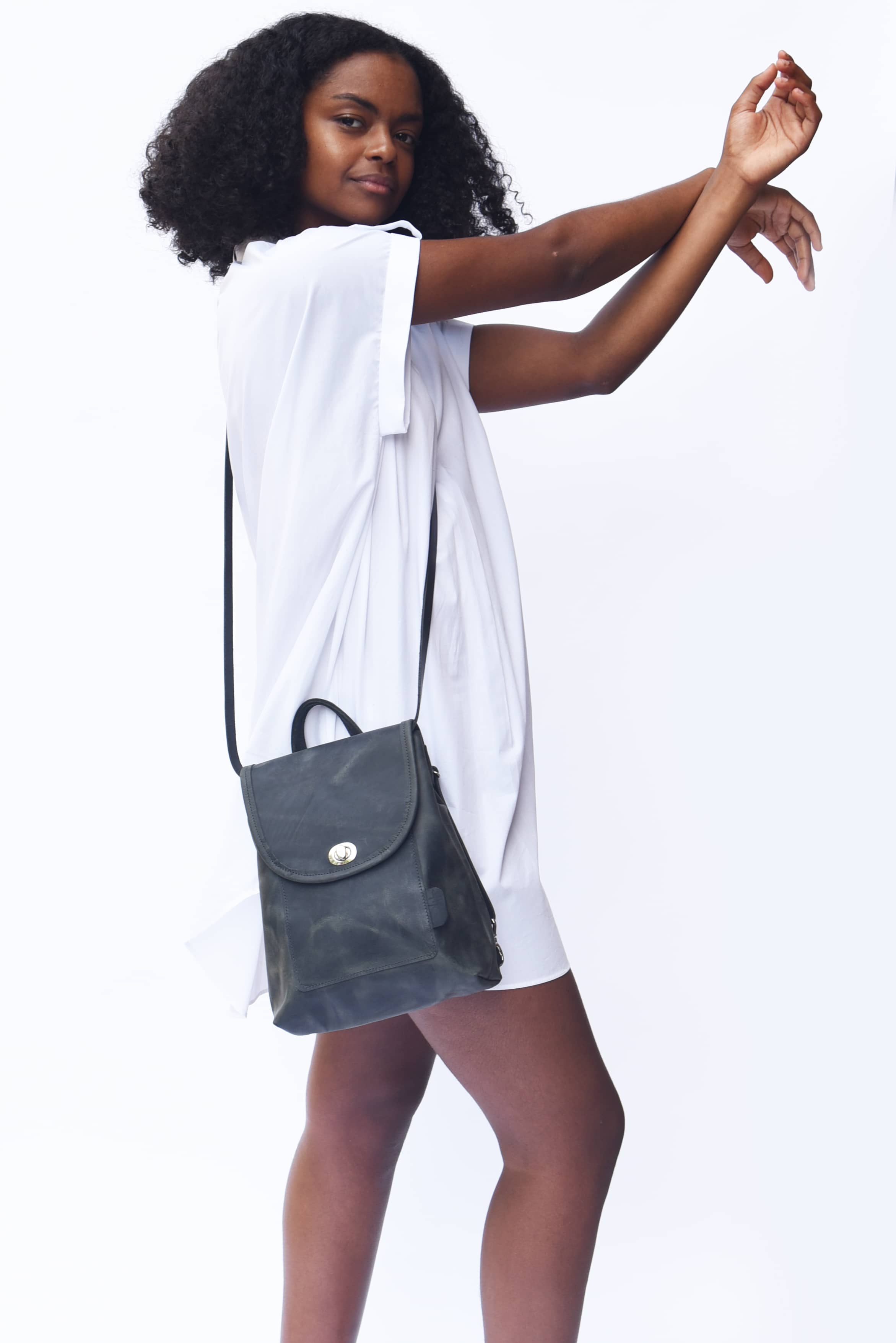 ESCAPADE
2 strap slouchy bag
VAGABOND
large 3 way slouchy bag
Instructions for Saddle Soap
Get an old t-shirt and cut yourself 2 rags.

Get one rag wet (not dripping) and one dry.

Rub the wet rag in the tin of saddle soap and then apply to product. USE SPARINGLY!

Add little amounts of water and soap to your rag as needed.

Rub all over product.

Avoid getting excess soap in stitching because it can clump up.

It's ok if you get it on hardware, as it should buff off.

Once you have covered the whole surface, use the dry cloth to buff off excess.

There are 2 things to things to AVOID.

Don't get your rag too wet!

Make sure you do step 8. Leaving excessive soap can leave a white residue that is very hard to get off.